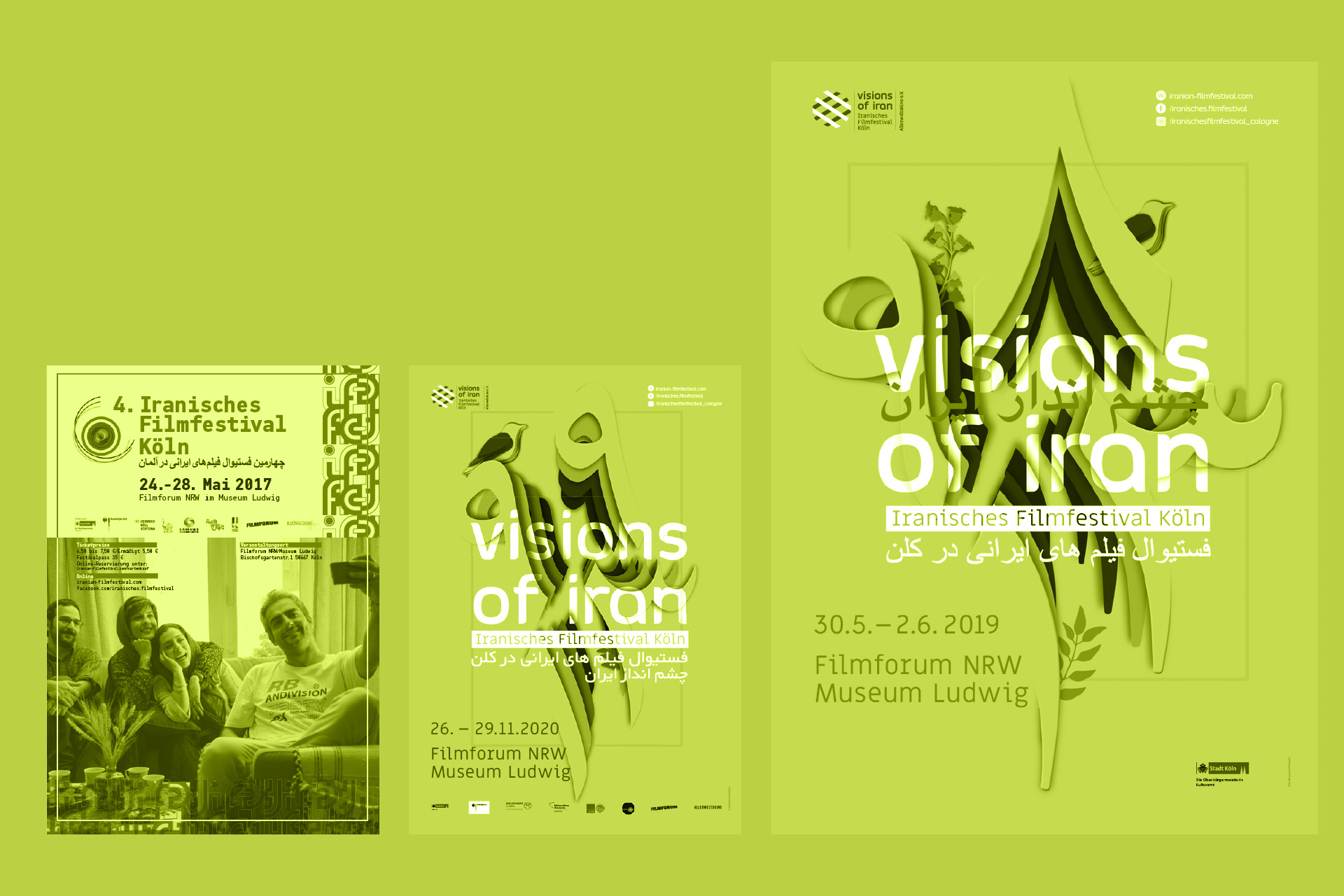 Iranisches Filmfest Köln – Visions of Iran 2022
Seit 2013 präsentieren wir in Köln dem deutschen Publikum, aber auch der regen exil- und auslandsiranischen Community die Vielfalt des iranischen Kinos. Nach sechs erfolgreichen Ausgaben des Iranischen Filmfestivals geht es in diesem Jahr mit einem neuen Motto und neuen Ideen weiter.
Endlich wieder im Kino! Nach zwei Corona-Notausgaben kehrt "Visions of Iran" ins Filmforum zurück. Vom 26. bis 29. Mai 2022 gibt es neue Visionen aus dem faszinierenden Kinoland Iran.